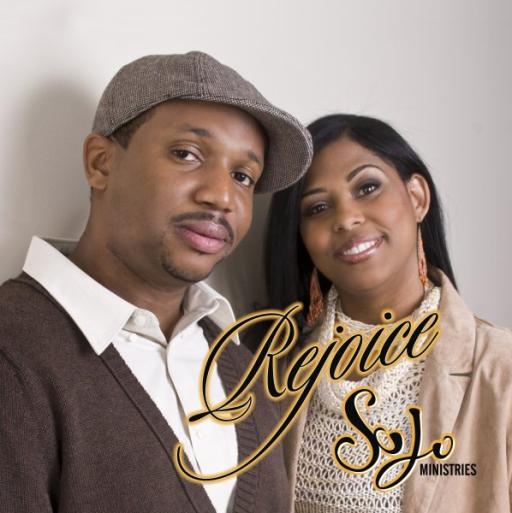 About SoJo Ministries
SoJo Ministries
SoJo Ministries is located in Delaware and it consists of Sophia & Joe Yancey, Jr. This anointed Husband and Wife duo has committed to ministering through song for the Most High! Sophia and Joe Yancey, Jr. has years of experience in ministry, including producing, recruiting, and guiding several musicians and Christian Singers/Bands that still minister today.
Sophia and Joe together are an awesome team which writes and composes original songs that are Urban Contemporary, Worship, Christian R&B and Christian Contemporary. Sojo Ministries diverse style reaches all ethnic backgrounds and generations touching hearts, minds, and souls with uplifting songs created from personal experiences as individuals and as a married couple walking the narrow road to Eternity!
SoJo Ministries invites you to come worship with us in upcoming events and  look out for our up and coming CD that will be released after completion of studio production. 
 Being Musical Artists is one thing....however...being "Anointed Artists" ministering through song for God ...is another ! This  is a calling that we can't run from and as the  Word says..."Many are called few are Chosen". SoJo Ministries steps are ordered by the Lord to do His will and minister by reaching out to all Nations!
Please keep us in your prayers as we walk together in our calling saving lives of millions!
 SoJo Ministries comin atcha!!!!!
 Sophia & Joe Yancey, Jr.
Followers:

stats: