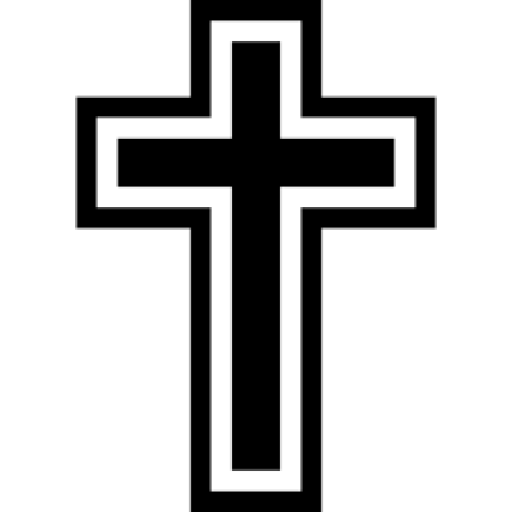 statistika:
Category:
Music
Duration:
00:03:28
Description:
Music video by Sharifah performing Crossing Over. (C) 2012 TATE MUSIC GROUP / KamuChiSAn

Music Video is "Crossing Over" from the album "Uncovered" by Gospel Music Recording Artist Sharifah.

"This music video features a hot beat, excellent lyrics and of course, the fantastic Sharifah", by Emil Novak Sr. It was filmed throughout Buffalo, NY in 2011 showcasing the beautiful water access of Lake Erie, Japanese Garden, and Delaware Park.
This song was inspired by the scripture found in Exodus 14: 13 -- 14 "And Moses said to the people, Do not be afraid. Stand still, and see the salvation of the LORD. The LORD will fight for you, and you shall hold your peace." We have all experienced difficult situations in life that it seems that we just can't make it through. But the scriptures declare that we can speak to the winds (the situation) and tell it to behave. We can cross over any troublous situation it we can just believe that through God all things are possible.
Tags