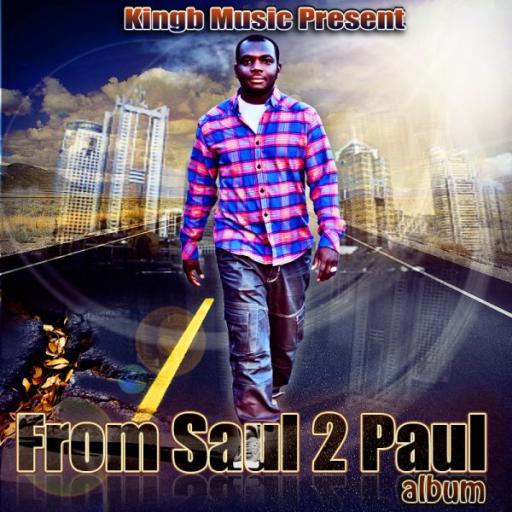 About kingbmusic
Kingbee - Songwriter, Singer and a rapper....
BIOGRAPHY

A thousand miles begin with a bold step – I have already made a bold step beginning from Saul and God ordered my steps and changed me to Paul. God knows the world needs his word, so he gave his children the talents and the desire to spread his word. Some are singers, preachers, evangelists etc.

Every step of the way in this album tells a story about God. As the name goes "From Saul2Paul" the Bible tells about a story of how God changed Saul to Paul on the way to Damascus to prosecute the Christians. It's a great privilege using the Bible as a key to turn a new leaf.

I thank God almighty for given me second chance in life. He kept this gift in me and revealed it at the point of need.

Other thanks go to Albee who lightened the darkened area of this great talent. If God gives you a talent he also makes provision of those who will brings it to light.

God bless you.


Influences
Lecrea,ambassador,Trip Lee,Flame,Tedeshi, Cross movement,Damitta Haddon,Deitrick Haddon
Followers: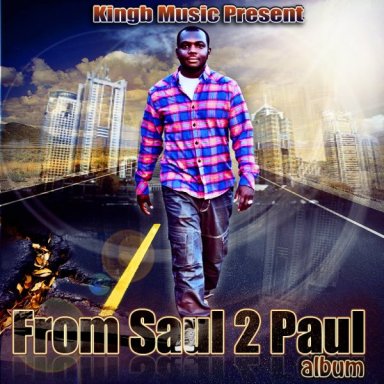 A song 4 Sister
genre: Contemporary Gospel
streams: 22
audio file:
mp3

, 5.9MB, 00:05:10
Tags