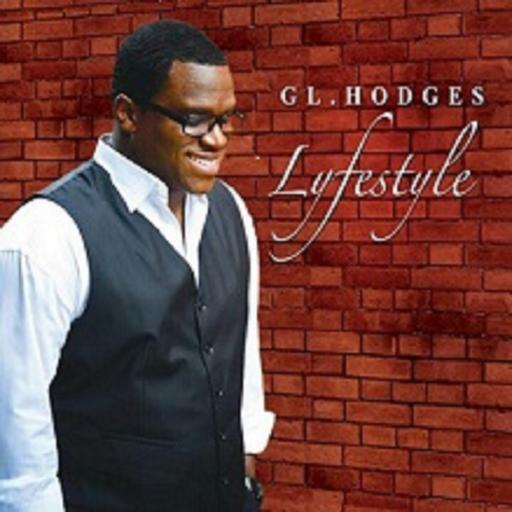 About GL Hodges
Passion & Emotion are words used to define the gift of vocal ministry that the Lord has gifted to GL.Hodges  Born Gary L Hodges,in the Canadian city of Montreal he was immersed in Gospel/Christian music since the age of six through Church & his mother's love for singing. Throughout his years in church, in choirs,groups,and major theatrical drama's, this young man's vocal gift developed into an anointed, powerful, versatile instrument of praise and worship.
"Iv'e always admired how the presence of the Lord changes the atmosphere & lives of people through worship and praise. I just love conveying his message vocally, and seeing peoples lives change for the better."
A true vocalist with a range that stretches from Base to Tenor to Soprano, GL has his sights set on expanding an already successful and booming style of Praise and Worship which fuzes Rhythem & Blues with Praise and Worship. GL said "It's extremely important that we continue to push the creative limits of Gospel/Christian music in order to keep the attention of our young people & to gain the attention of people to the message of Jesus Christ.
Possessing a natural Charisma and Presence in his music,coupled with the ability to rely the message of Jesus Christ, has won him favor with people from young to old.
The book of
Proverbs 18 vs 16 states that "A man's gift maketh room for him,

and bringeth him before great men" (KJV)

and in GL's case it has. He's shared the stage with Artist 's such as J-Dub, Miseal & Freedom, Prodigal Son, sang with Gospel Music Legend Marvin Winans, been invited to perform the National Anthem for
The Miami Heat, Boston Red Sox, Miami Dolphins,Miam Marlins. He's Performed on TBN,The Bobby Jones Artist Industry Retreat Artist Showcase as seen on The Word Network, as well his music has been featured in Independent Films "A Sinners Prayer" & "Fighting for Faith".
In every aspect GL is driven to use the gift that God has gifted him to give god all the glory.
"People need the Lord" GL said "People Need the Lord"
Influences
Jonathan Butler,Fred Hammond, Isreal Houghton,JMoss,Canton Jones,Kirk Franlkin,Marvin Winans,Marvin Sapp
Followers: