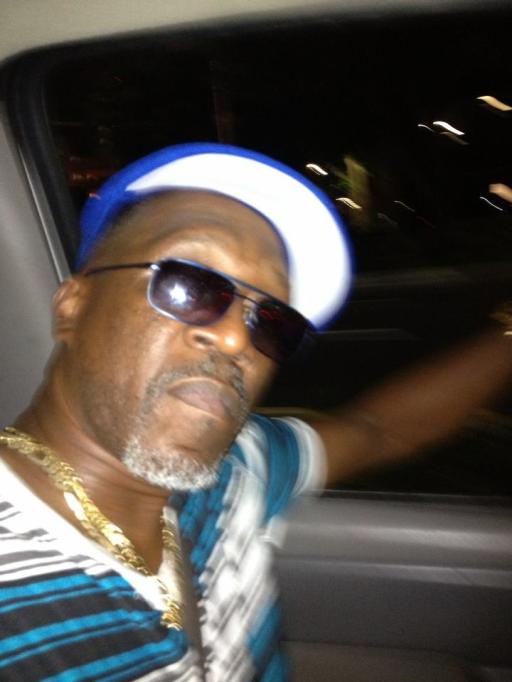 About Freedom Fighterz
Just a grateful individual to have been chosen and destined by God,to be right where I am today instead of where I was yesterday ...    Grateful ....
praise God ...!!!!
Followers:

@freedom-fighterz
•
5 years ago
This audio file is currently being processed and will appear here when complete.
Tags