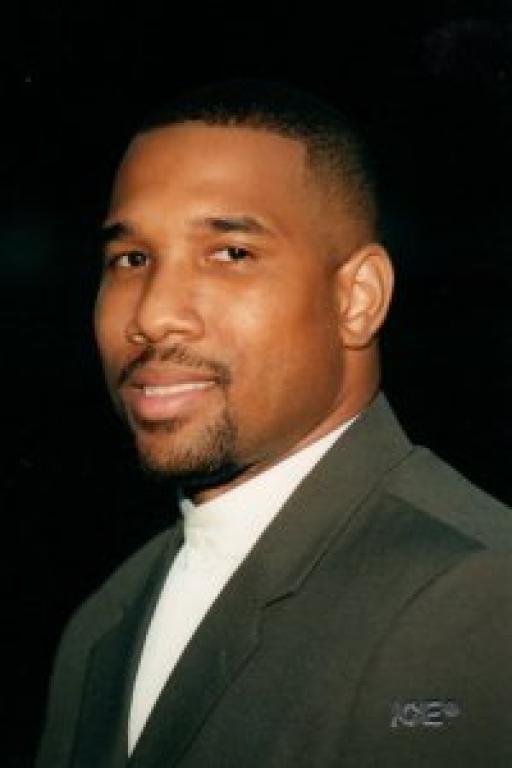 About daril
DaRil is a multifaceted and talented creative individual.  He serves as a producer, songwriter, artist, author, and motivational speaker.  He has released four independent projects.  Recently, he released his first mix-tape Verseatility and he's gearing up to release his fifth project Triple Threat.  
As an author he has published one eBook The Great Taste of Success.  This summer he will release his second eBook A Greater Taste of Success. He's also publishing a book entitled R3 that will explain one of the most fascinating books in the bible-Revelation.
stats:

@daril
• 7 years ago • comments: 2
Posted a new Comment on
@daril:
"Thanks so much!!! I appreciate the love!!! DaRil"