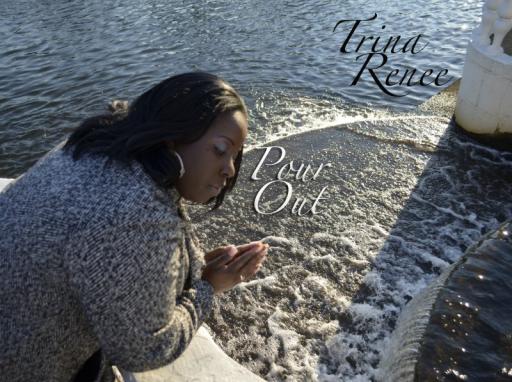 À propos de Trina Renee
Trina-Renee was born  in NYC on April 11, 1978 as the only daughter to Elder Kenneth and Annette Pressley. Growing up in a God fearing house full of love Trina grew fond of church and the heavenly sound of gospel. At the young age of 10, Trina-Renee began singing Gospel music captivating the crowds that she would often find herself in front of. Singing always seemed to make her happy giving her a sense of fulfillment. By the age of 13, Trina had sang in front of over 2,500 people. It was then she realized that music would be her way of touching lives.

 

Trina has sang  with Valerie Boyd, Jae Nixon, Queens Fellowship Mass Choir, Abraham Blue and Second Chance Ministries, Demetrius Griffin and others.  Trina is also a vocal coach and has  worked with the sister of Mary J. Blige " LaTonya Blige " and  others. Her strength and determination has always come from God, and her parents. She is inspired by other gospel singers such as Judith Mcallister, Lucinda Moore, Vanessa Bell Armstrong, Vicki Winans, etc. Trina's dynamic voice and her music will surely be one of her many great contributions to the world.    
Abonnements:

statistiques: