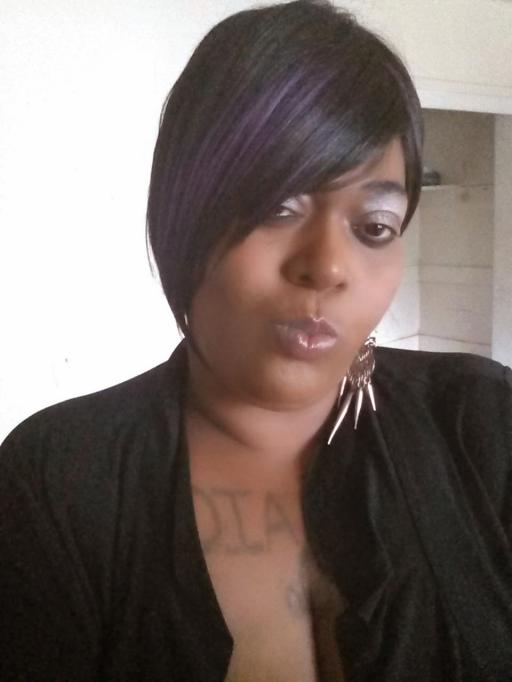 About queenzzieloc
HELLO WHO WOKE YOU UP THIS MORNING WHO STARTED YOU ON YOUR WAY.GOD SENT HIS ONLY BEGOTTEN SON JESUS CHRIST HE DIED ON THE CROSS FOR EVERYBODY SINS FOR YOU AND FOR ME .HE DIED ON CALVARY.I'M A SINGER,ACTIVIST,MOTHER WHO LOST MY SON AND MY OTHER SON WAS A VICTIM TO POLICE BRUTALITY I SING FOR VICTORY AND PEACE IT'S A BLESSING TO TOUCH PEOPLE LIVES WITH A GIFT TO SING WHAT A BLESSING.
Influences
JESUS CHRIST,DR MARTINLUTHERKING JR,ROSA PARKS
SOUL SISTER TELLING THE TRUTH GOD!!