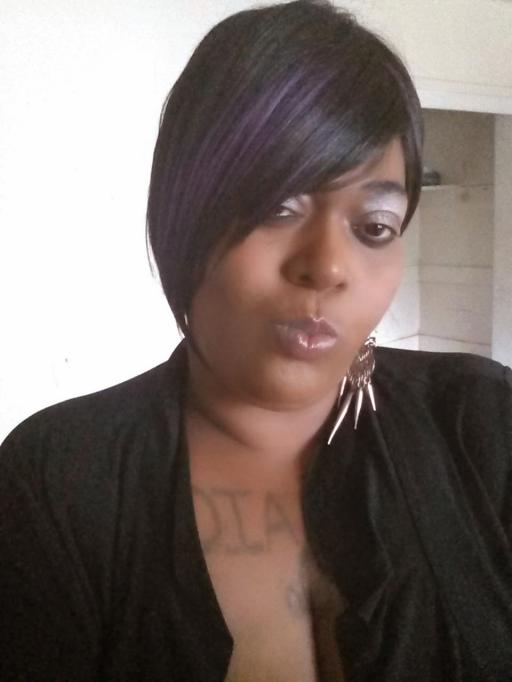 About queenzzieloc
HELLO WHO WOKE YOU UP THIS MORNING WHO STARTED YOU ON YOUR WAY.GOD SENT HIS ONLY BEGOTTEN SON JESUS CHRIST HE DIED ON THE CROSS FOR EVERYBODY SINS FOR YOU AND FOR ME .HE DIED ON CALVARY.I'M A SINGER,ACTIVIST,MOTHER WHO LOST MY SON AND MY OTHER SON WAS A VICTIM TO POLICE BRUTALITY I SING FOR VICTORY AND PEACE IT'S A BLESSING TO TOUCH PEOPLE LIVES WITH A GIFT TO SING WHAT A BLESSING.
Influences
JESUS CHRIST,DR MARTINLUTHERKING JR,ROSA PARKS
America RACISM GOTTA GO RIGHT NOW YOU HERE ME!
Artist:
QUEENZZIELOC
Genre:
TRUTH SONG
Duration:
00:05:00
Description:
TRAYVON MARTIN ,REV AL SHARPTON,JESSIE JACKSON,TRAYVON MARTIN,RODNEY KING RACISM GOTTA GO VICTIMS TO RACISM !!,SAN JOAQUIN COUNTY BIAS,PREJUDICE,TRIED TO RUN ME AND FIVE KIDS OFF ROAD,WHAT UNITED STATES GOV DO THAT TO CHILDREN IN A MOVING CAR. RACISM GOTTA GO I AM A CITIZEN OF THE UNITED STATE THIS COUNTY WANT GIVE UP HEY RACISM GOTTA GO SAN JOAQUIN COUNTY WHY YOU DIDN'T GET ME INSTEAD OF TRYING TO KILL MY KIDS SHAME ON YOU TRYING TO COVER UP YOUR ACTIONS !BY RUNNING ME DOWN FROM STOCKTON CALIFORNIA TO MACON, GEORGIA BACK TO STOCKTON CALIFORNIA THE END OF MARCH 2012 COME ON NOW!STILL HATING ON ME FOR NOTHING I'M NOT THE TYPE TO GET IN TROUBLE !YOU WORK FOR THE COUNTY I THOUGHT THE COUNTY SUPPOSE TO PROTECT KIDS SAN JOAQUIN COUNTY YOU TRIED TO CAUSE ME MY KIDS HARM I CAN'T SLEEP.EAT THIS IS BOTHERING ME I AM ALONG NO HELP IN DANGER I DON'T HARDLY COME OUT SIDE I WANT JUSTICE WHAT THIS COUNTY DID TO MY KIDS AMEN!
Tags