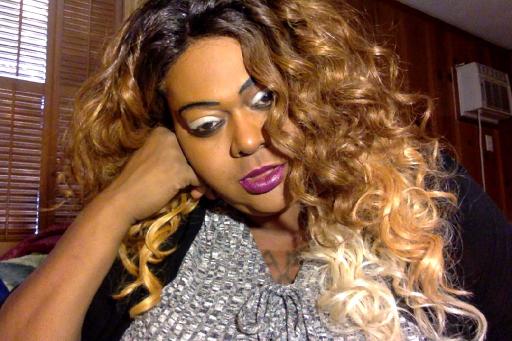 About queenzzieladyoffaith
Hello world i was born with a gift from GOD SINGING,WRITING AND TOUCHING THE WORLD WITH MY GIFT OF SONG,AND WRITING! DRAWING PEOPLE TO GOD EACH,AND EVERYDAY THROUGH MY GIFT OF MUSIC! IM FROM MACON GEORGIA I MOVE TO STOCKTON,CALIFORNIA IN 2007 I AM STILL SINGING AND TOUCHING PEOPLE WITH MY VOICE TODAY!GOD IS A GOOD GOD YOU CAN LEAN ON HIM IN THE TIME OF TROUBLE!
Influences
aretha franklin,TAMALA MANN
Followers:

2012-08-03
By: queenzzieladyoffaith/QUEENZZIELOC FOR SHORT
Posted in: hiv,aids these are gods little angels!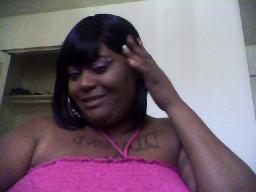 SONG I WROTE CALL ITS ME GOING THROUGH DOMESTIC VIOLENCE RELATIONSHIP GOD GRACE AND MERCY IS ALWAYS THERE!
Tags