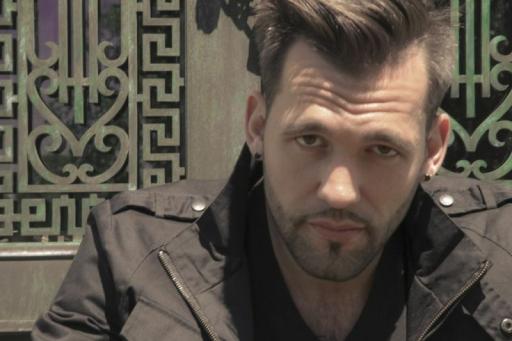 Followers:

stats:
Category: Nate Dizzy News
By thisisnatedizzy, 2013-10-11

#20 No Filter By Nate Dizzy Feat. The Novelist, Morgan Wallen has been nominated to Coast2Coast Presents: The Indie Top 50 Vol.254! Thanks to everyone that voted. The ones that didnt, thats okay! Maybe next time. Follow Nate Dizzy at twitter.com/thisisnatedizzy or more info. at illuminatedmindsent.com.