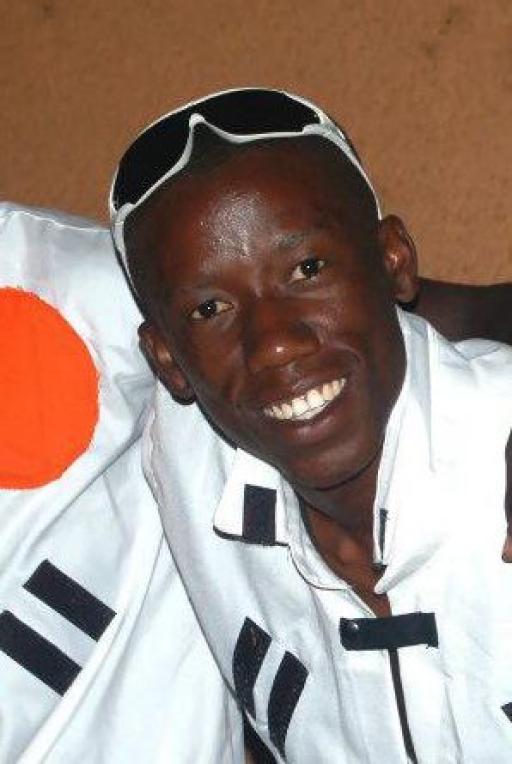 stats:
Luo Gospel - Lubanga Twero - Bernard Otim (Lubanga Twero Album)
Category:
Music
Duration:
00:05:08
Description:
There is nothing that is impossible with God. He can heal all kind of diseases, Raise the Dead, Open the eyes of the Blind, make the dump speak and deaf can hear.

Your worst situation is not permanent before God.

Your time of test is turning to be a testimony.

You do not need a million faith but a little faith. as small as a mustard seed is enough to cause a difference in your life.