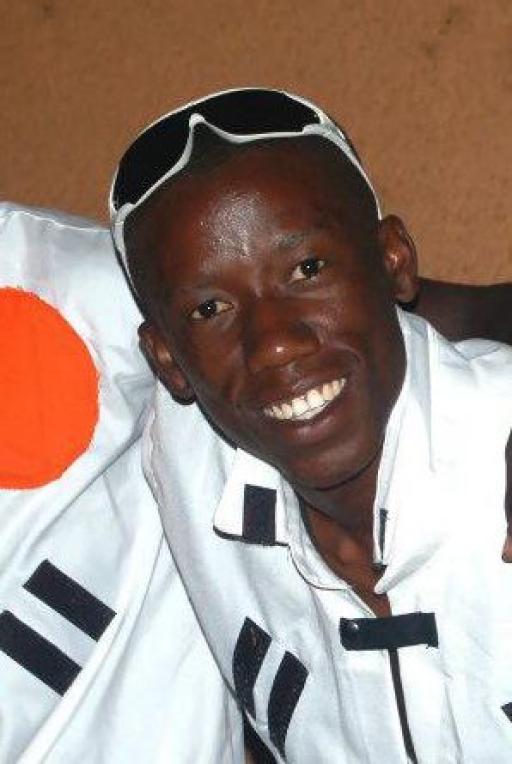 stats:
Luo Gospel - Wayabu Wang Wa - Bernard Otim (Lubanga Twero Album)
Category:
Music
Duration:
00:04:20
Description:
The concept was taken from: -
- Ephesians 5:14
This is why it is said:
"Wake up, sleeper, rise from the dead, and Christ will shine on you."
15 Be very careful, then, how you live —not as unwise but as wise, 16 making the most of every opportunity, because the days are evil.

- Ecclesiastes 9:12
Moreover, no one knows when their hour will come: As fish are caught in a cruel net, or birds are taken in a snare, so people are trapped by evil times that fall unexpectedly upon them.
Tags